Christianne Beardow
Trust Manager, Guernsey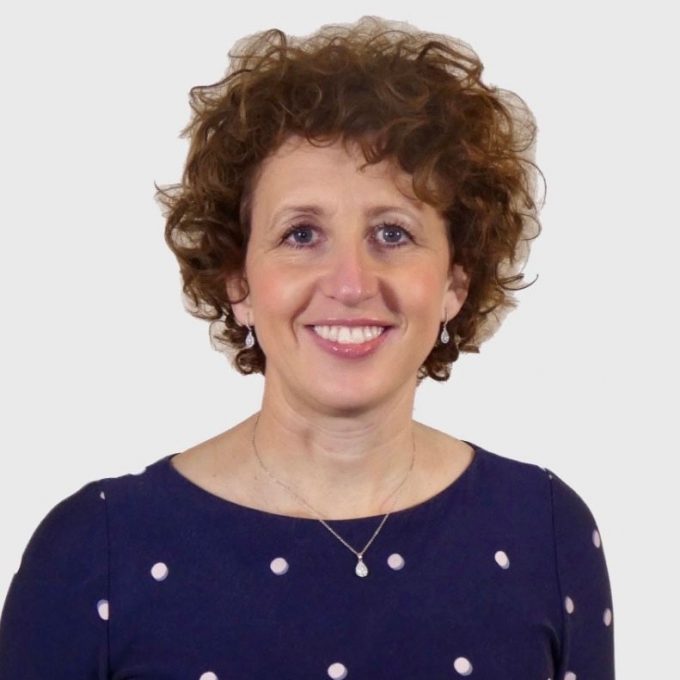 Ethos
I believe the value of life experience cannot be overestimated. I have worked for Saffery Champness for over twenty years, gaining a broad spectrum of knowledge and establishing effective partnerships with clients, colleagues and intermediaries across our extensive network.
I have seen first-hand the exceptional benefits to our clients of our expertise across diverse structures and jurisdictions. Our combined, far-reaching experience gives me complete confidence that we have the understanding, motivation and connections to exceed expectations and consistently deliver the highest level, tailor-made services.
---
Role
I lead a team responsible for ultra-high-net-worth clients, administering structures for high-profile individuals holding image rights and contracts.
I have extensive experience working on large family office-led offshore structures. These predominantly include multi-jurisdictional trust and companies, owning a variety of assets including art, property, super yachts, automobiles and aircraft.
Relationships are at the core of everything I do and I am proud to be an integral part of families' trusted representatives.
---
Key experience
Acting as lead contact for an ultra-high net worth client for over 20 years.
Maintaining responsibility for a multi-million dollar court-appointed trusteeship dealing with the distribution of assets worldwide.
Maintaining responsibility for the management of complex cross-jurisdictional structures holding large commercial and residential property portfolios, including the purchase of a multi-property portfolio of 47 properties.


---
Qualifications
ICSA Certificate in Offshore Finance and Administration