Mark Le Ray
Director, Guernsey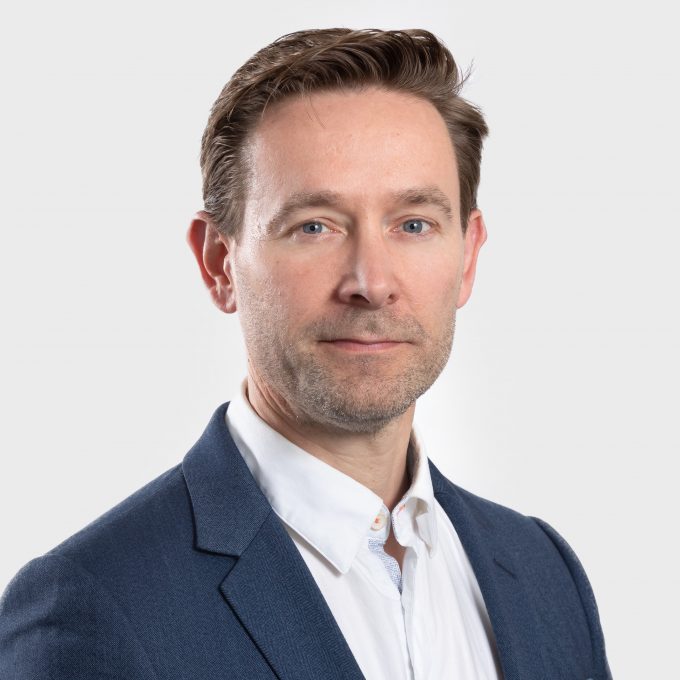 Mark is a chartered tax adviser and qualified accountant. He deals with all aspects of Guernsey and UK tax, with particular focus on the UK taxation compliance obligations of offshore trusts and companies. He has extensive knowledge of the Foreign Account Tax Compliance Act (FATCA) and the Common Reporting Standard (CRS).
Mark is also the director responsible for IT and Finance Director in Guernsey.
Born and educated in Guernsey, Mark has more than 25 years' tax experience. Before joining Saffery Champness, Mark worked for the Guernsey Revenue Service where he dealt with a variety of corporate, business and personal tax issues.
---
Key experience
Providing tax compliance services to clients, including high net worth individuals.
Navigating the complexities of the capital gains tax legislation for offshore trusts and companies.
Advising on Guernsey corporate taxation and the implications for Guernsey resident shareholders.
Utilising expertise in FATCA and CRS to ensure clients understand and meet the relevant requirements.
Providing economic substance help and guidance to affected companies.
---
Interests
Mark enjoys kayaking around Guernsey's coastline and also likes travelling, football and spending time with his family.