Lisa Vizia named one of 2023 50 Most Influential
18 Jan 2023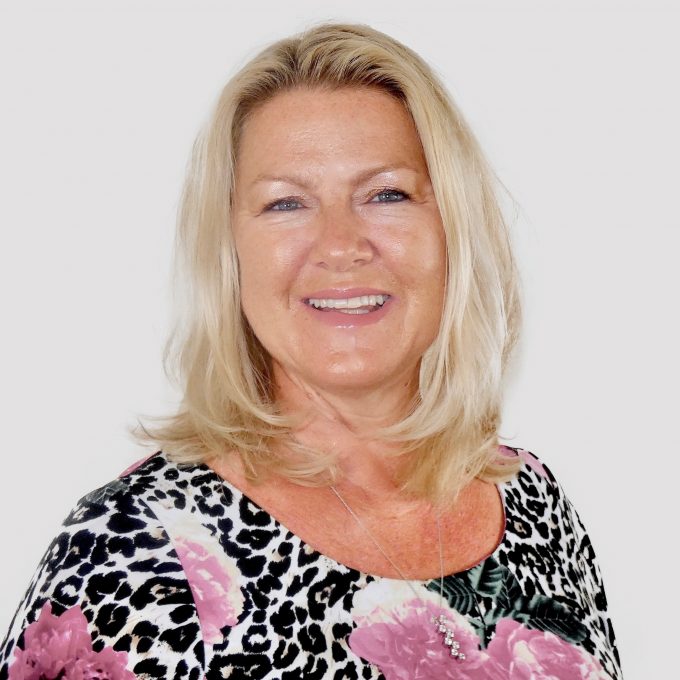 Saffery Champness Registered Fiduciaries and Saffery Trust (Cayman) Limited Director, Lisa Vizia, has been named eprivateclient's 50 Most Influential listing for the second time.
Selected by a panel of PAM Insight judges based on their achievements and potential over the last year, the prestigious listing identifies individuals at the forefront of their professions. Lisa was previously named in the 2020 listing, where she was recognised for her business acumen and "incredible ability to grasp complex issues and recollect from memory the finer details of a case".
Lisa said her inclusion in the listing for a second time was an honour. "I have always been motivated to deliver the highest levels of client service. Being proactive and tailoring our services to meet our clients' needs is the cornerstone of all we do at Saffery Champness.
I am delighted to have been named in the 2023 listing, which is a testament to decades of client service experience and industry expertise. It is an honour to be included alongside other outstanding professionals, who are shaping what is meant by client service excellence."
Lisa is joined on the 2023 listing by Saffery Champness Managing Partner, Matthew Burton, from the UK office. You can read more about Matthew's listing here.