Saffery Champness announces promotions in Switzerland
18 Jan 2022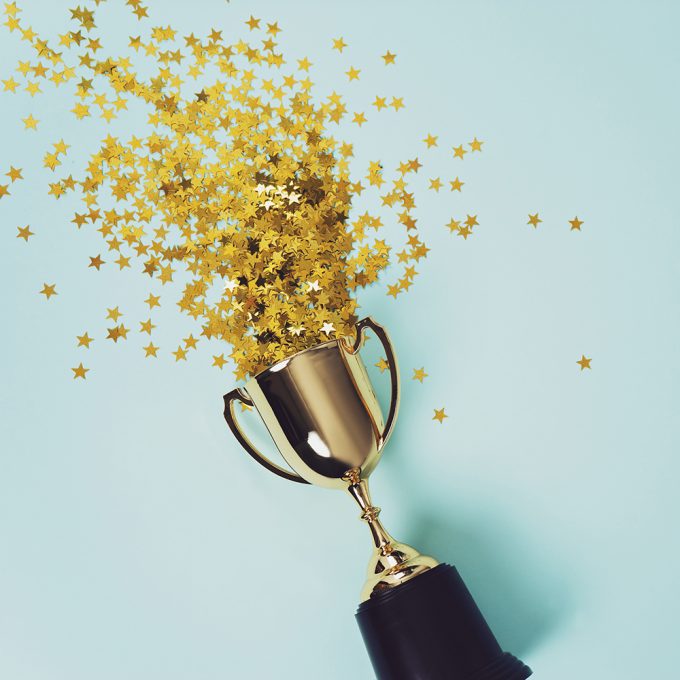 Saffery Champness (Suisse) S.A. announces several promotions across its Swiss offices, a reflection of the hard work and enthusiasm that the individuals have put into their work in supporting the business and its clients every single day of the year.
Firstly, Robert Steele has been promoted to Client Director. Since joining the firm in 2015 Robert has worked tirelessly for his clients, delivering top quality service and advice. One client's feedback was simply, "I could not have done this without Robert". As a result of this promotion Robert has been welcomed on to the operating boards, and his technical skills and foresight will be valuable assets.
Elizabeth Eicher has been promoted to Compliance Director. In an increasingly complicated world of compliance, CRS, FATCA and Swiss Trustee licensing, Elizabeth continues to steer the compliance department on a smooth path through these challenging requirements.
Whilst still maintaining a client focus, Siobhan Moret has been given the Swiss title of Director of Marketing to reflect her efforts in this area in ensuring the firm's strategy for business growth is executed efficiently.
Neil McPartland has also been promoted to Associate Director, a reflection of the energy and determination that Neil brings to the office and the team he works with. Neil meets every challenge with enthusiasm and leads his team by example.
Eduardo Paz and Sophie Deslage have been promoted to Senior Trust Officers. Although both have only been with the firm for a relatively short time after joining in early 2020, both have proven to be excellent ambassadors for the firm and demonstrate its ideals and core values with their clients.
Recently STEP qualified Sigrid Welter and Gintare Nedelec have both been promoted to Trust Officers. The hard work in their studies is reflective of their development within the office and with the clients for who they provide such an important role.
Sonia Ficetola and George Kalaidis have been promoted to Trust Administrators as their knowledge and experience in the industry continues to grow and develop this title is befitting of their continued development.
Managing Director of Saffery Champness (Suisse) S.A., Paul Tucknott, said:
"Being able to reward high performers with promotions and see them develop both as individuals and as part of a team is one of my favourite parts of my own role. Succession planning is so key to our clients and accordingly strategically planning our own succession, through investing time and effort into the team to ensure excellent and consistent service, is equally key to our own business success. Congratulations to them all on their well-deserved promotions."
The promotions take effect from 1 January 2022.