Board appointments at Saffery Champness
14 Aug 2020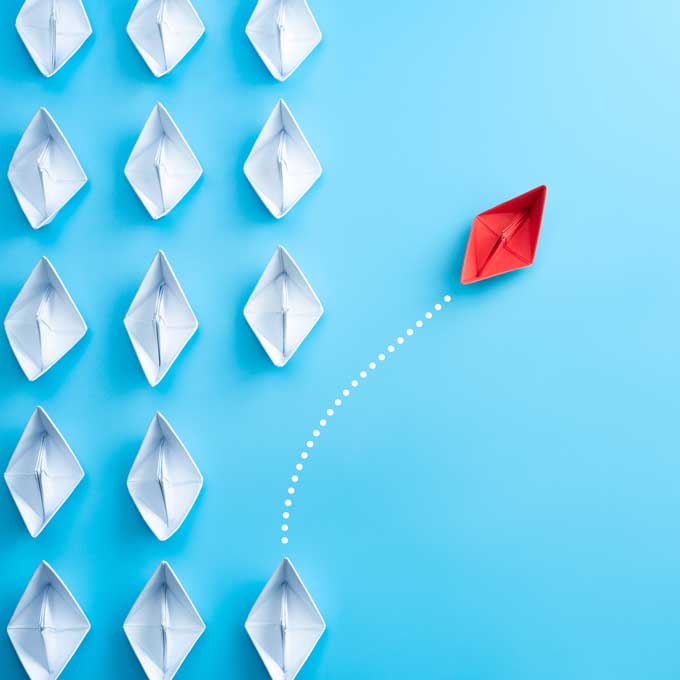 Saffery Champness Registered Fiduciaries has announced the promotion of Philip Radford and Paul Tucknott to the board of Saffery Champness Holdings Limited, which has strategic responsibility for the firm's offshore business headquartered in Guernsey and with offices in Geneva and Dubai.

Philip Radford is a Director in Guernsey and leads a team which establishes, administers and manages a variety of offshore structures. He has a particular specialism in sustainable investing and micro-finance and heads the firm's Investment Review Committee, which reviews the appointment and performance of managers of quoted investment portfolios within the various fiduciary teams. In his role, Philip also sits on the board of several companies involved in the acquisition, investment and development of both commercial and residential property interests.
Paul Tucknott is the Managing Director of Saffery Champness (Suisse) SA and is based in the firm's Geneva office. In addition to managing the firm's Swiss offering, Paul has responsibility for a team dealing with a wide range of offshore structures for a portfolio of high net worth clients. These structures include reserved power trusts, fully discretionary trusts, standalone companies and private trust companies. Paul has a key focus on clients from the Middle East and Africa. 
Paul and Philip both become Board Directors of Saffery Champness Holdings Limited.
Nick Batiste, Managing Director of Saffery Champness Holdings Limited, said: 
"I welcome Paul and Philip to the board. They bring with them real depth of expertise and experience which will be hugely valuable as we continue to enhance and evolve our business. Paul has been fundamental to our successful, and rapid, growth in Switzerland and subsequent expansion with our new Cayman offering, while Philip continues to play a key role in the development of our trust business and wider advisory services both in Guernsey and through our office in Dubai. This international outlook and experience mirrors our increasingly global and complex client base and, therefore, our business strategy – which Paul and Philip will play a key part in shaping and delivering."