Saffery Champness announces promotions in Guernsey
6 Jan 2022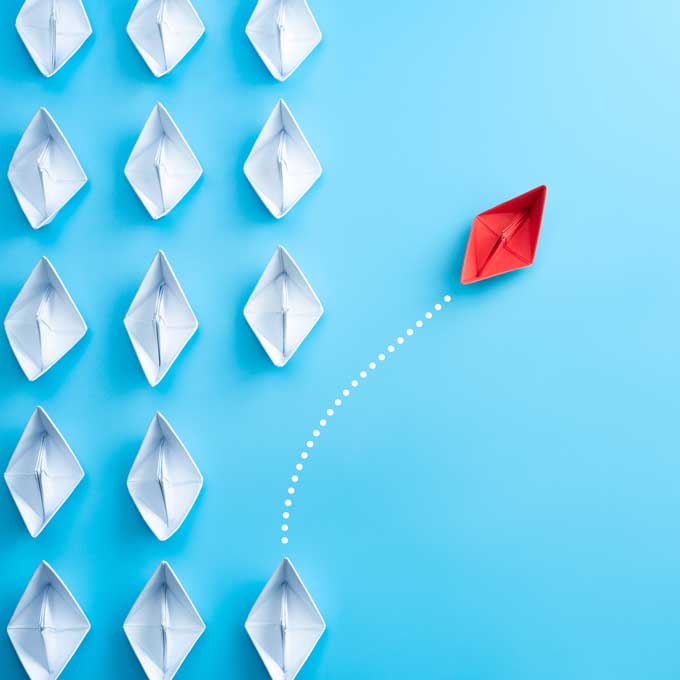 Saffery Champness Registered Fiduciaries has announced eight promotions in Guernsey, including Rory Jones and Tracey Bufton who have been promoted to Assistant Trust Managers, along with Josephine Champion who has been promoted to Senior Trust Officer. The promotions take effect from 1 January.
Rory Jones joined Saffery Champness Registered Fiduciaries as a trust administrator 12 years ago. He has a diverse client portfolio, including prominent ultra-high-net-worth individuals, and manages large structures with multiple entities handling complex transactions. Rory has been at the forefront of developing the firm's approach to digital assets and crypto currency and was recognised in ePrivateClient's 2021 'Top 35 Under 35' Channel Islands listing.
Tracey Bufton has worked at Saffery Champness for more than 10 years having also joined as a trust administrator in 2011. Tracey is responsible for a wide variety of ultra-high net worth clients including professional sportspersons, marketing companies and entities focused on UK property investment and development. She also has significant experience working with private office structures for Russian families and individuals. Tracey is a qualified Chartered Secretary and was admitted as an Associate of the Chartered Governance Institute in 2019.
Josephine Champion has been with the firm since 2019, with seven years' experience in the fiduciary industry. She works within one of the firm's core trust teams, administering complex structures for families and corporate clients. Prior to joining Saffery Champness, Josephine was at a bank owned trust company where she managed and administered structures for high-net-worth individuals in a variety of jurisdictions, particularly in the Middle East. Josephine is a full member of STEP having passed the STEP Diploma in International Trust Management at the beginning of 2019.
As well as these promotions, Saffery Champness also announces that:
Will Booth has been promoted to Trust Officer.
Joe Wright has been promoted to Trust Officer.
Laura Bean has been promoted to Senior Trust Administrator.
Megan Chipperfield has been promoted to Senior Trust Administrator.
Nick Batiste, Managing Director of Saffery Champness Registered Fiduciaries, said:
"Our people are fundamental to our reputation as an outstanding provider of independent offshore fiduciary services, and it is gratifying to see, and recognise, the continued development and progression of our team who consistently showcase their exceptional commitment to client service and relationships which set our firm apart while also playing a key role as we evolve our business, services and solutions in line with new client demands and emerging asset classes. I extend my warmest congratulations to them all on their well-earned promotions."