We aim to play a positive role in our communities, by taking part in a number of initiatives across the year.
Being a socially responsible business is something we are incredibly passionate about, and we encourage all our teams to actively volunteer in projects that are special to them, and allow us to give back to charitable causes across our communities.
The Saffery Rotary Walk
Saffery Champness have been the main sponsor for the round island walk for 7 years, covering all the organisational costs to ensure every penny raised goes directly to the charities benefiting from the funds. We partake in the organisation, public relations and volunteer work to help make the annual event a success.
Each year an average of 840 walkers circumnavigate the beautiful 39mile coastline of Guernsey. Over the time Saffery has been the lead sponsor, a total of £424,200 has been raised for the selected local charities, making a difference in our community. We enjoy being able to get involved on the ground to support so many great causes, giving back in time and effort to causes that align with our passions and values
The 2023 walk will be going ahead on the 10th of June, so get your walking shoes ready.
More information on Saffery Rotary Walk
Follow Saffery Rotary Walk on Instagram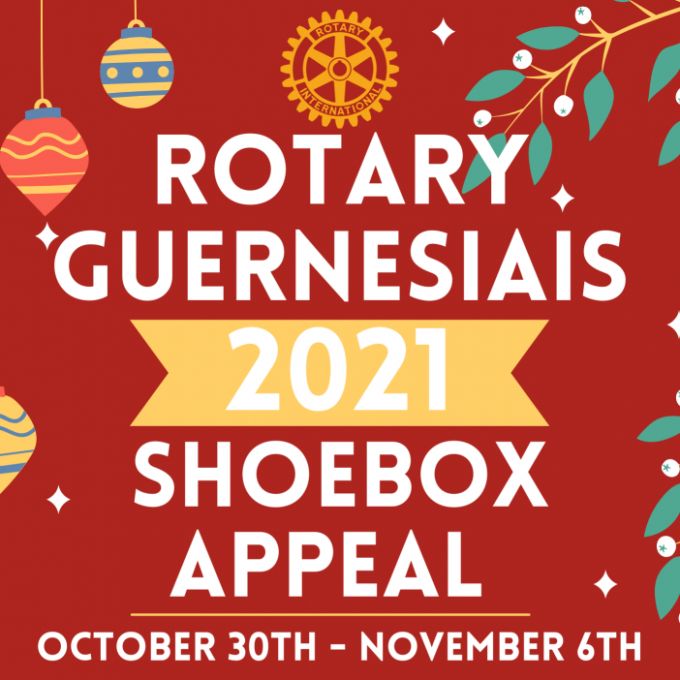 Rotary Shoe Box Appeal 2022
Saffery Champness Guernsey sponsored the Rotary Shoe Box appeal for 2022. The sponsorship provided will be used to buy toys and games, soap, toothpaste to 'top up' the shoeboxes where required, making sure they all have basic hygiene products and stationary for school. The team will also be making up some shoe boxes to send alongside the sponsorship.
The boxes usually go to Romania, Montenegro, Albania and Moldova, this year including displaced Ukrainian refugees.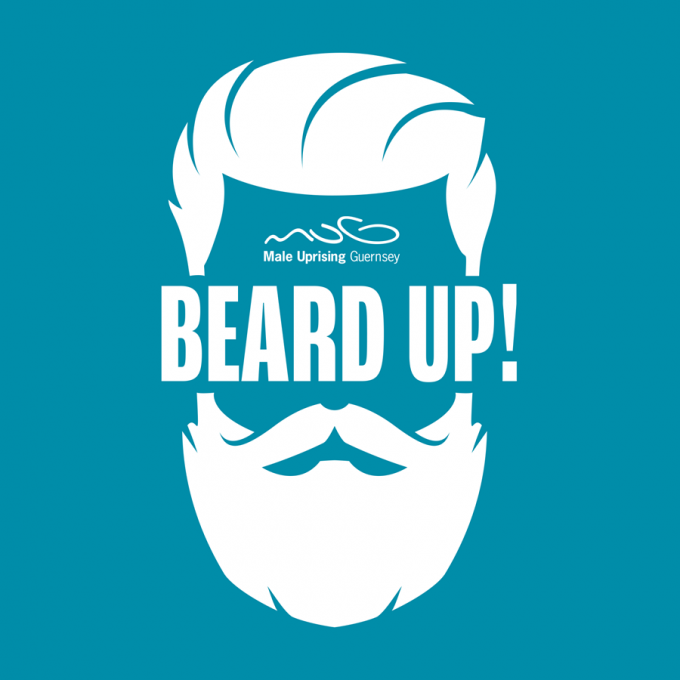 Male Uprising Guernsey (MUG)
MUGs aim is to raise awareness of male cancers and general well being in the Bailiwick of Guernsey.
Saffery Guernsey takes part in 'Beard Up!' every November to help raise funds for this great cause. 2021 saw the team retain the title for 'the most corporate sponsorship raised' totalling an incredible £1,600 towards the charity's £20,000 target.
More information about Male Uprising Guernsey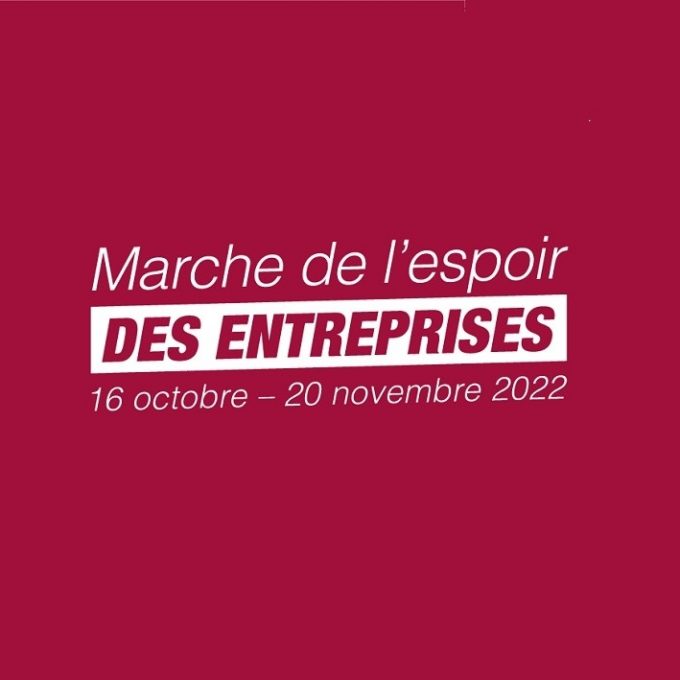 Mache de l'espoir (Walk of Hope)
Team members in our Geneva office took part in the 2022 Marche de l'espoir, which calls on corporate groups to pledge to walk a certain distance between October and November. The team pledged to walk 100km but, thanks to a company-wide effort, exceeding expectations by completing 2,000km. Funds raised through the event, which is the largest of its kind in Switzerland, were donated in aid of the educational development of children in Jharkhand, India.
More information about Mache de l'espoir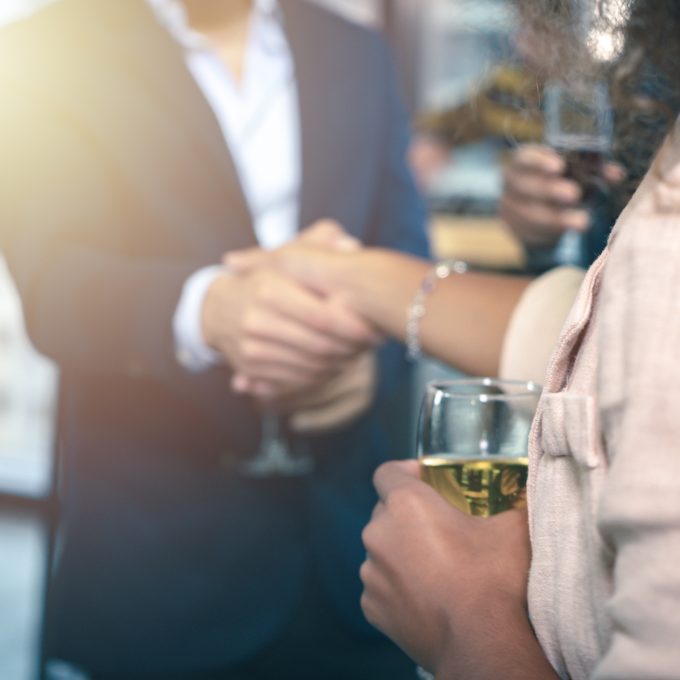 Quarterly office fundraiser
Our Geneva office host a quarterly socialising event where staff are encouraged to make donations to participate in themed events. Donations collected throughout the year are distributed to different local causes. A recent event saw team members bring in board games for a game night in aid of Arabelle Shelter, which is the only association in Geneva to provide both shelter and daycare facilities to women and children.
More information about Arabelle Shelter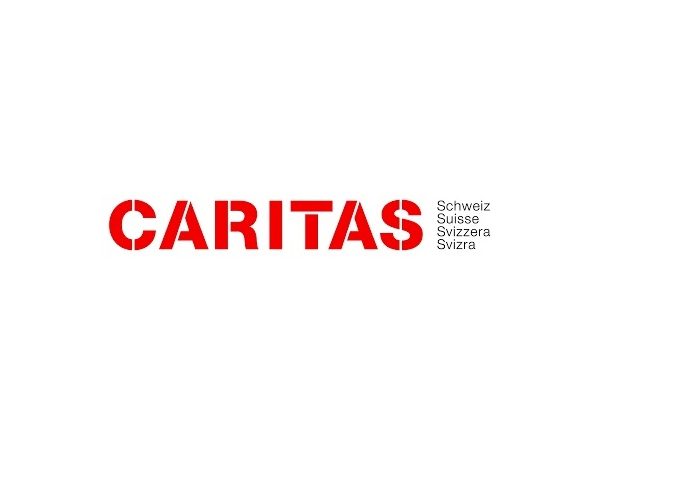 Christmas gift collection
In partnership with CARITAS, team members take part in an annual Christmas gift collection for disadvantaged children. Participating team members are given a gift tag detailing the approximate age and gender of a child to buy for. Gifts are then collected by the charity and distributed to vulnerable individuals and families across Switzerland.